Every member of the busy Drive Lines Technologies team would like to wish you all a very Happy and successful New Year, and we look forward to working with even more of you through 2019 as we continue to grow.
As we step into the beginning of this new year we have spent time reflecting on the industry in the previous 12 months, and are now looking ahead to another year of developing technology, economic uncertainty and a changing political landscape which looks to be having a significant impact on the UK manufacturing industry.
With all of that in mind as we plan our own business development, we've been looking at news and topics being discussed by the market and we thought we'd bring you a neat little round up for the week so that you can keep abreast of the latest information in one handy post.
Here are the stories that caught our attention in our first week back in the office:
A detailed market report on linear motion provides some interesting insights and predictions for where the industry is heading in the coming months and years, as technologies are developed and increased need for greater power in smaller dimensions sees changes in requirements.
http://www.digitaljournal.com/pr/4063217
Robotics Tomorrow cover some of these same issues and predictions as they explore the developing world of automation:
https://www.roboticstomorrow.com/article/2018/12/power-density-in-robotics/12951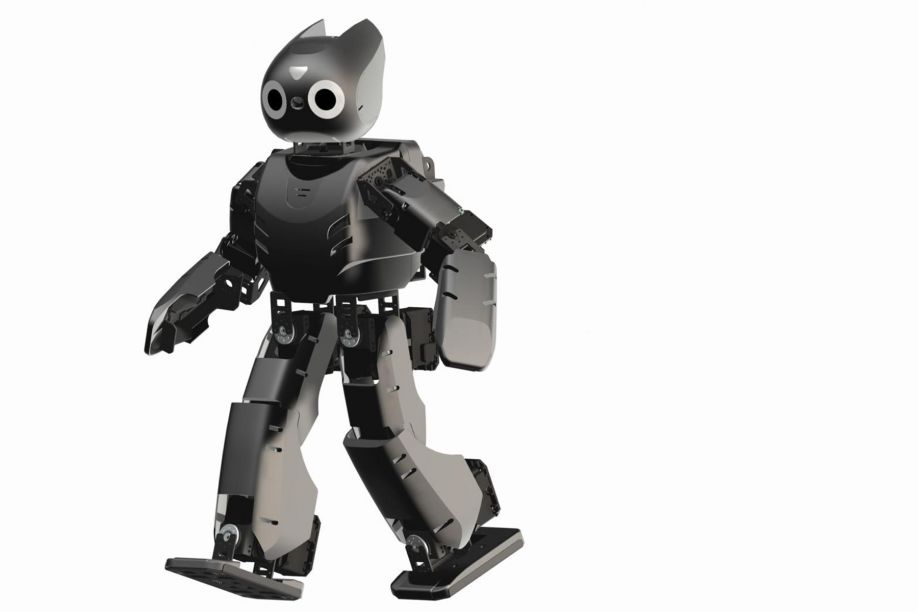 We've explored another detailed market report for Engine, Turbine and Power Transmission equipment in a global manufacturing industry report here which offers some fascinating information on the developing trends and requirements of a rapidly developing market.
https://www.prnewswire.com/news-releases/engine-turbine-and-power-transmission-equipment-manufacturing-global-market-report-2019-300770940.html
This developing industry needs a developing and growing skills supply and a next-generation of upcoming workers who are trained and passionate about manufacturing – and there are concerns that the future of this industry is at risk as too few young people consider a career in that area; what can be done to better promote these careers and develop the skills needed to future proof our industry? Helena Sans of Barclays Bank discusses this in her latest article.
https://www.linkedin.com/pulse/uk-world-leader-tech-driven-innovation-so-why-arent-we-helena-sans/
On a shorter timeline, Jeff Lowe has written a piece for Manufacturing.net on his predictions for the industry through 2019 – and gives some great insight into where we can all focus our skills to move the market forward.
https://www.manufacturing.net/blog/2018/12/manufacturing-trend-predictions-2019
Yet more specific, but with some vital details which could impact the wider market, The Manufacturer discusses trends in robotics in the coming year in this final article for the week from Tharsus:
https://www.themanufacturer.com/articles/what-will-be-the-2018-robotics-trends/
That's our news roundup for the first week of January – we hope you find all of these stories as interesting as we have, and that it helps to plan your own business development through 2019.
If you have any requirements for power transmission solutions or linear motion components as part of those plans, we are proud to supply some of the best and most reliable products the industry has to offer – explore our full rage of products or contact us to discuss your needs, and let us help you design the most efficient application to meet your needs.